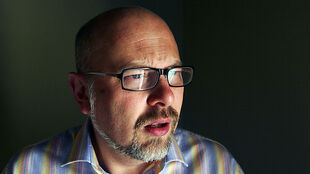 Stewart is a member of the conservative party and is a director of communications of the cabinet office. He is portrayed as being free thinking and radically modern. This normally causes friction between him and Peter Manion as he is described as old home guard, whilst steward is trying to modernize the party to appeal to the younger generations.
Ad blocker interference detected!
Wikia is a free-to-use site that makes money from advertising. We have a modified experience for viewers using ad blockers

Wikia is not accessible if you've made further modifications. Remove the custom ad blocker rule(s) and the page will load as expected.